Special Thanks to Our Sponsors
Many of our sponsors provide services that are industry or business related.

We welcome you to take a look and reach out to them.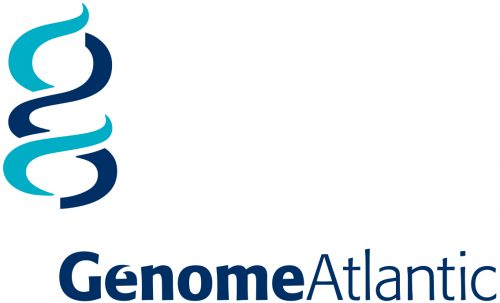 "We aim to develop genomics R&D projects in seven key sectors – agriculture, fisheries and aquaculture, energy, the environment, forestry, mining and human health. We work with a range of public and private partners to help companies and organisations use genomics to solve problems in these sectors. Our services are diverse and highly flexible, but are generally focused on helping teams identify, develop or manage results-focused genomics R&D projects."
Workers Compensation Board
"We set the standard for workplace injury insurance. We inform and inspire Nova Scotians in the prevention of workplace injury, but if it occurs we support those whose lives it touches by championing a timely return to safe and healthy work."
"FCC builds strong relationships and shares knowledge and expertise with thousands of customers across the country. When they succeed, we succeed. We're here to support entrepreneurs and believe in the future of ag and food. We're a partner, a catalyst and a champion of our industry.

Learn more about Farm Credit Canada by visiting www.fcc-fac.ca
"As CBDCs, we assist in the creation of small businesses and in the expansion and modernization of existing businesses by providing financial and technical services to entrepreneurs. Financial assistance is available in the form of loans, loan guarantees and equity financing to existing and aspiring entrepreneurs Business counselling, help & advice is available to small businesses. We help businesses to succeed and therefore we give high priority to the advisory role of our mandate. Entrepreneurship development and training to individuals and small business owners/managers is available in many of our offices. Technical assistance usually takes the form of guidance and coaching, and sometimes advocating on behalf of our clients to other lending establishments or regulatory agencies."
Talk to us about how we can help you and your business.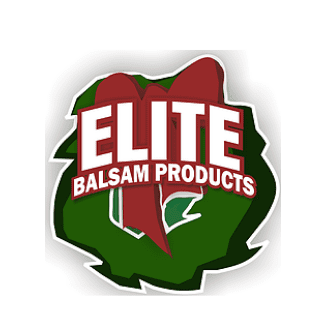 "Founded in 1988 by Lloyd MacKinnon. Lloyd had a strong belief that quality Christmas trees and wreaths came before anything. He chose the name Elite Balsam to symbolize the company's committment to industry leading trees, wreaths and greens. We continue that tradition and believe every customer should receive the the best balsam products available, regardless of the size of the order. Consistency and quality… nothing less.
After Lloyd's passing in 2000, his son Scott took over operations. Together with wife Tracey and their two daughters (Scarlett and Alexandra) they continue the traditions that our customers have come to expect. "
Learn more about Elite Balsam by visiting www.elitebalsam.com
NS Dept. Of Lands & Forestry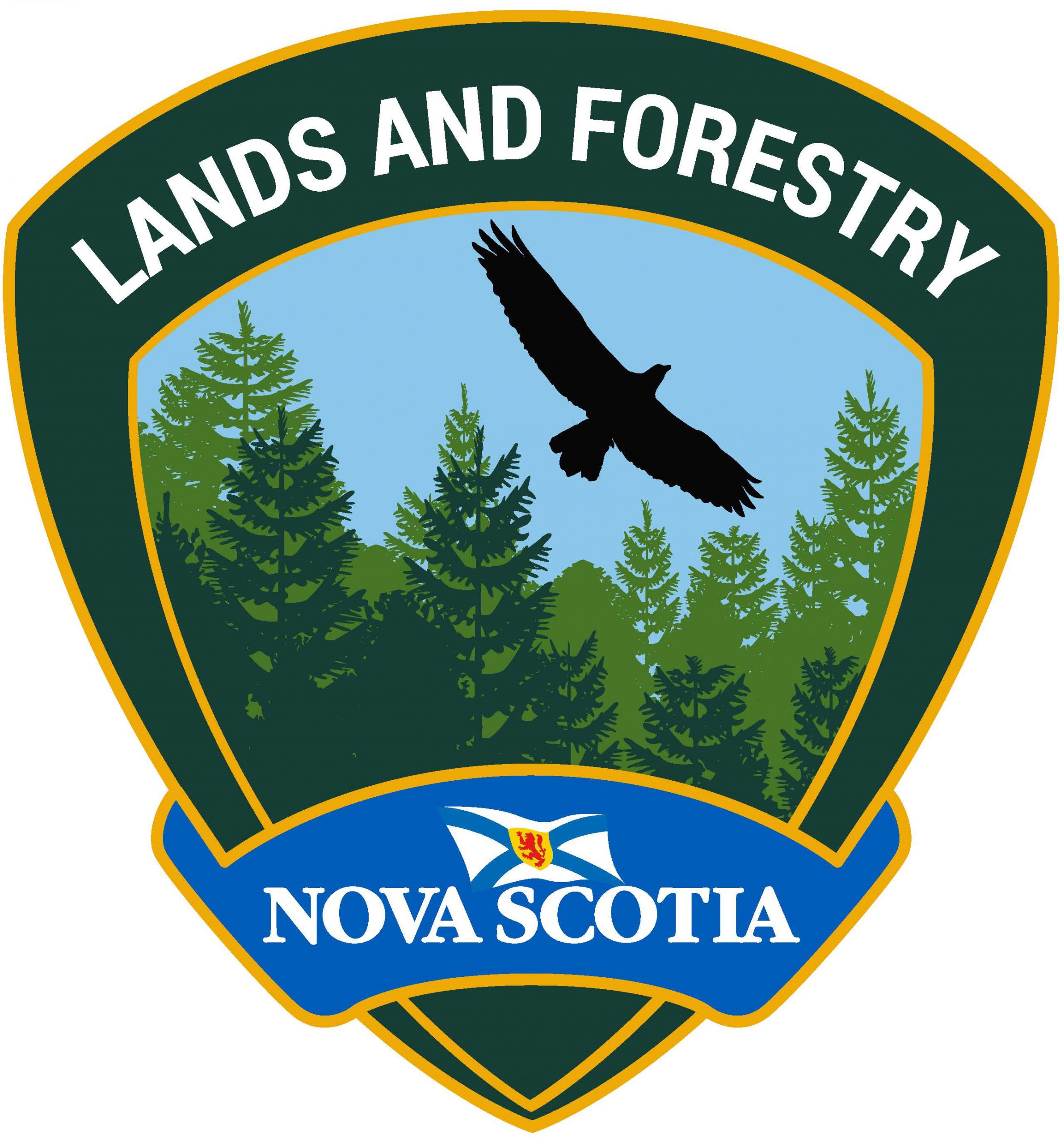 Belchim Crop Protection Canada
Belchim Crop Protection Canada develops, registers, and markets protection, nutritional and management products for agricultural crops, turf & golf courses, industrial vegetation management and forestry across Canada. We work closely with end users and supply partners to evaluate market needs, and to provide cost effective products that offer superior performance.
Learn more about Belchim by visiting www.belchimcanada.com/
Absolute International Logistics

"We are 100% Atlantic Canadian owned and operated. We are able to handle all of your Import and Export freight forwarding needs whether your shipments are air, ground or ocean. We would be happy to provide quotations for any of your upcoming shipments or for prior shipments to allow you to compare our costs and services. We look forward to hearing from you in the near future."

Learn more about Absolute International Logistics by visiting www.absolutelogistics.ca
G&C Hughes Enterprises Ltd.
"The three companies, Hughes Trucking, Hughes Diesel Repair and Colin Hughes Forestry, run as individual companies but work together to support each other and provide better service for our customers. The forestry section contracts for larger companies and private woodlot owners to harvest wood that the trucks can haul to the various mills and there are always repairs to the equipment used to complete the cycle.
Learn more about G&C Hughes Enterprises Ltd. by visiting www.gchughes.com
Scott & Stewart Forestry Consultants Ltd.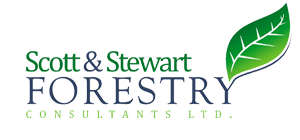 Our Mission is to be the landowner's first choice in forestry services and products. Scott and Stewart Forestry Consultants was established in Antigonish in 1985 to serve Nova Scotia's woodlot owners and the forest industry. We have grown to be one of the largest non-industrial forest management firms in Atlantic Canada employing 50 full time employees and over 200 seasonal workers.
Learn more about Scott & Stewart by visiting www.scottandstewart.com
"CEED Centre for Entrepreneurship Education & Development has been committed to advancing and supporting the spirit of entrepreneurship for more than 20 years. We are Nova Scotia's premiere resource for business support, delivering innovative programs and services that empower individuals and communities to achieve their full potential. CEED's broad mandate encompasses social and economic principles, working towards a vision of a vibrant and entrepreneurial Nova Scotia." 

Starting from his basement in 2015, Mohammed, owner of EurekaTec, knew he was on to something. With just one high quality 3D Printer he purchased online, he began what is now the only local source for 3D printers and filament in HRM. If you're looking to get in to 3D printing, we're here to help. Our numerous 5 star reviews go to show the outstanding support we are proud to offer as part of any of our services and products. We are also pleased to offer laser cutting, CNC routing, commercial printing services, promotional items, hobby electronics components, and more.

"Grant Thornton LLP is a leading Canadian accounting and business advisory firm providing audit, tax and advisory services—locally and across Canada to dynamic privately owned, publicly listed and public sector organizations. Together with the Quebec firm, Raymond Chabot Grant Thornton LLP, we have approximately 4,000 people in offices across the country. As a member of Grant Thornton International Ltd, we benefit from being part of a network of more than 50,000 people providing clients with distinctive and personalized service in over 130 countries.
Local insights. Global outlook.
"
Learn more about Grant Thorton by visiting www.grantthornton.ca
Attend The Christmas Tree Forum,
A Growing Place.