Welcome to The Christmas Tree Forum
Spring 2021 Grading Course Available Now
Certification in Christmas Tree Grading with Jay Woodworth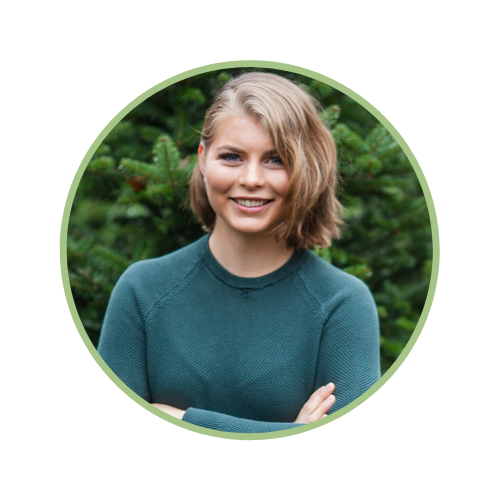 Interested in earning a Certification in Christmas Tree Grading?
This course is designed to provide an overview of the United States Christmas Tree Grading System, encouraging a standardized grade across Christmas Tree Farms.
This course is included in The Christmas Tree Forum memberships, or can be registered for on its own.
Meet some of our featured speakers –  experts and industry leaders who will provide you with presentations that you can enjoy from the comfort of home.
Click on a speaker to see their topic & background 
Watch On-Demand,
Any Time, Any Place
Annual All-Access Pass
SAVE OVER 10%
$
150
Price is in Canadian Dollars
Over 15 Video & Content Sessions

Sessions with North American Industry Leaders

Discover Other Industry Members and Providers

Set Your Own Pace- Access Lasts until 2021

Access to the Certification in Christmas Tree Grading Course
Monthly All-Access Pass
FREE 7 DAY TRIAL INCLUDED
$
14
Price is in Canadian Dollars
Over 15 Video & Content Sessions

Sessions with North American Industry Leaders

Discover Industry Members and Providers

No Commitment- Cancel Anytime

Access to the Certification in Christmas Tree Grading Course
Grading Course
Starts April 1st, 2021
$
40
Price is in Canadian Dollars
Earn a certificate personally addressed to you

Learn about the US Grading System

Join forums and share with other growers